Colors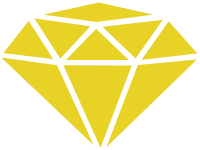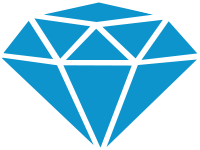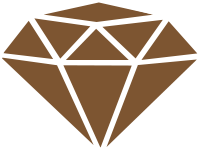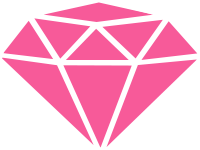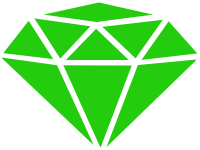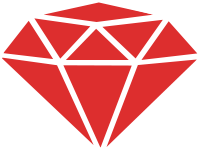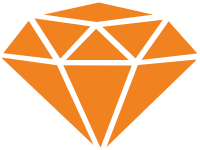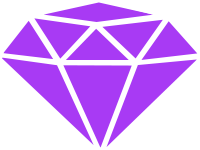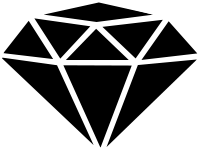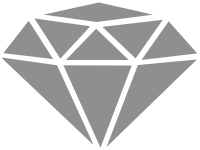 Fancy color diamonds come in many colors: yellow, blue, green, orange, pink, red, purple, black, and white!
History
1500
Years Ago
In India, people owned colored diamonds according to class. For example, priests could have white diamonds and warriors could have brown ones. Kings could have any color!
Famous Fancy Color Diamond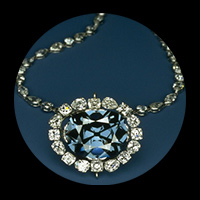 Since 1668, the Hope Diamond has made history through its owners. Once owned by kings, jewelry collectors, and an American heiress, it is now at the Smithsonian Institution.