The GemKids® mission is to spark curiosity, foster a love of learning, and inspire the next generation of jewelers and gemologists by providing top-tier educational resources and outreach programs to students around the world.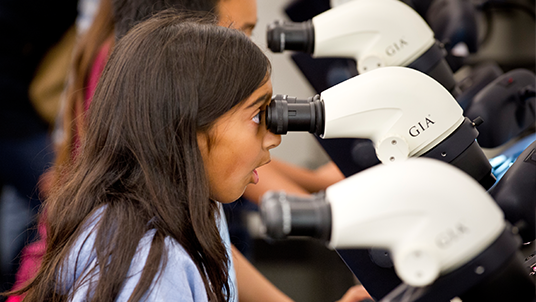 GemKids was created in 2003, by the Gemological Institute of America® (GIA®), a world leader in gemology research and education. It's an earth science enrichment program developed for upper-elementary students and offers free teacher resources, programs, and online content. Since its founding, GemKids has served more than 25,000 students with our mission to inspire, educate, and spark curiosity.
About GIA »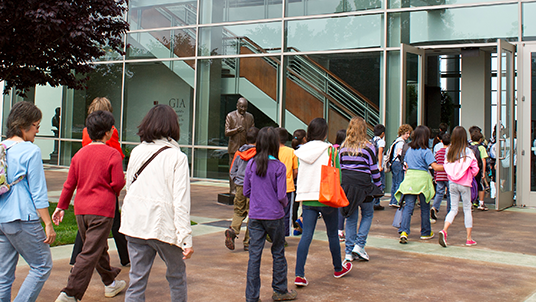 Curiosity
Encouraging students to be inquisitive about their world.

Inspiration
Sparking an interest in the world of jewelry and gemology.

Education
Sharing science-based education in new and exciting ways.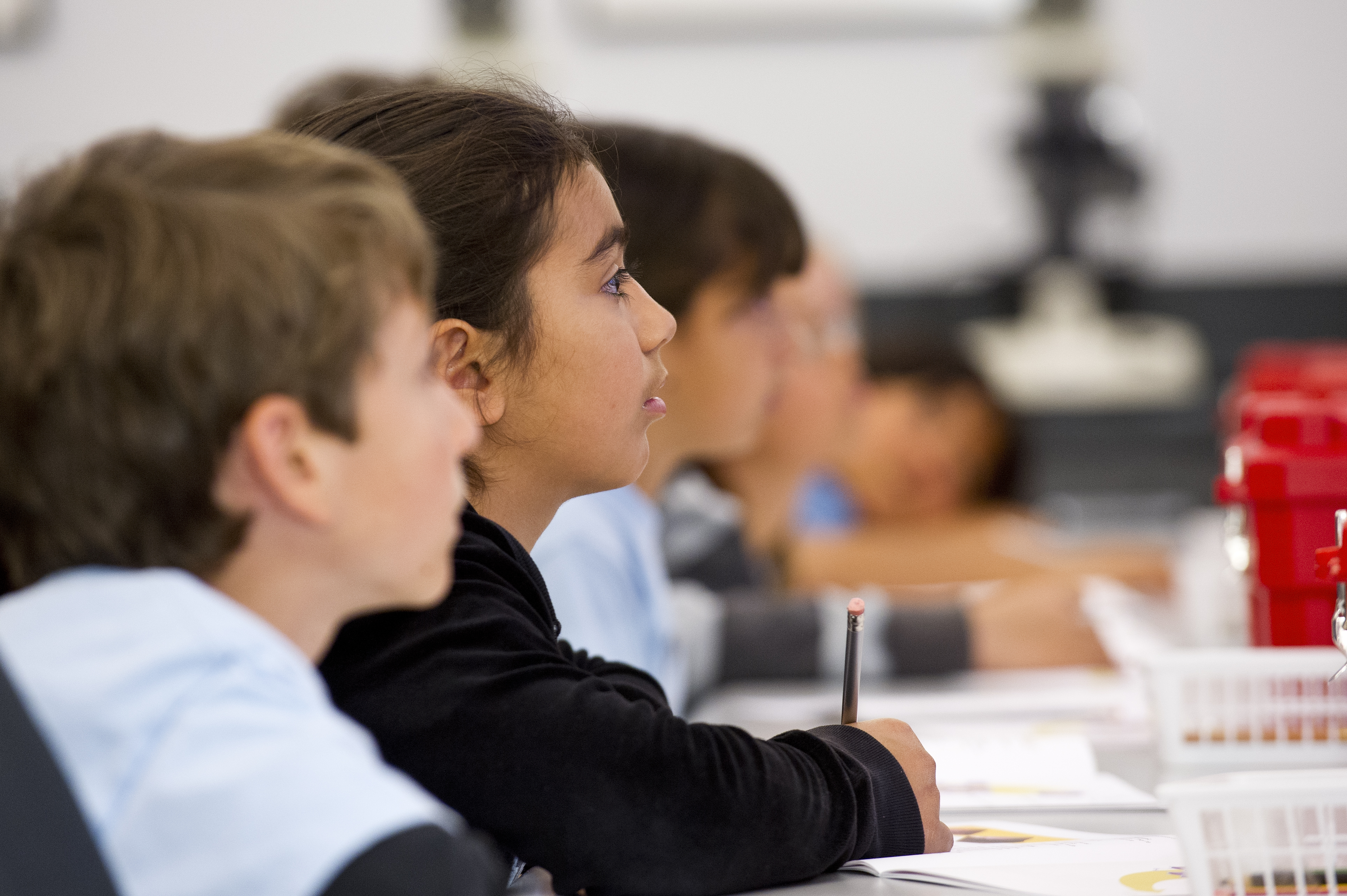 Inspiring the Next Generation
GemKids offers free programs and resources designed to inspire and educate students about the fascinating world of gems and minerals, including GemKit by GemKids™ online and GemTrip by GemKids™ at our Carlsbad, CA campus.
Programs »