Inspire Learning and Discovery with GemKids®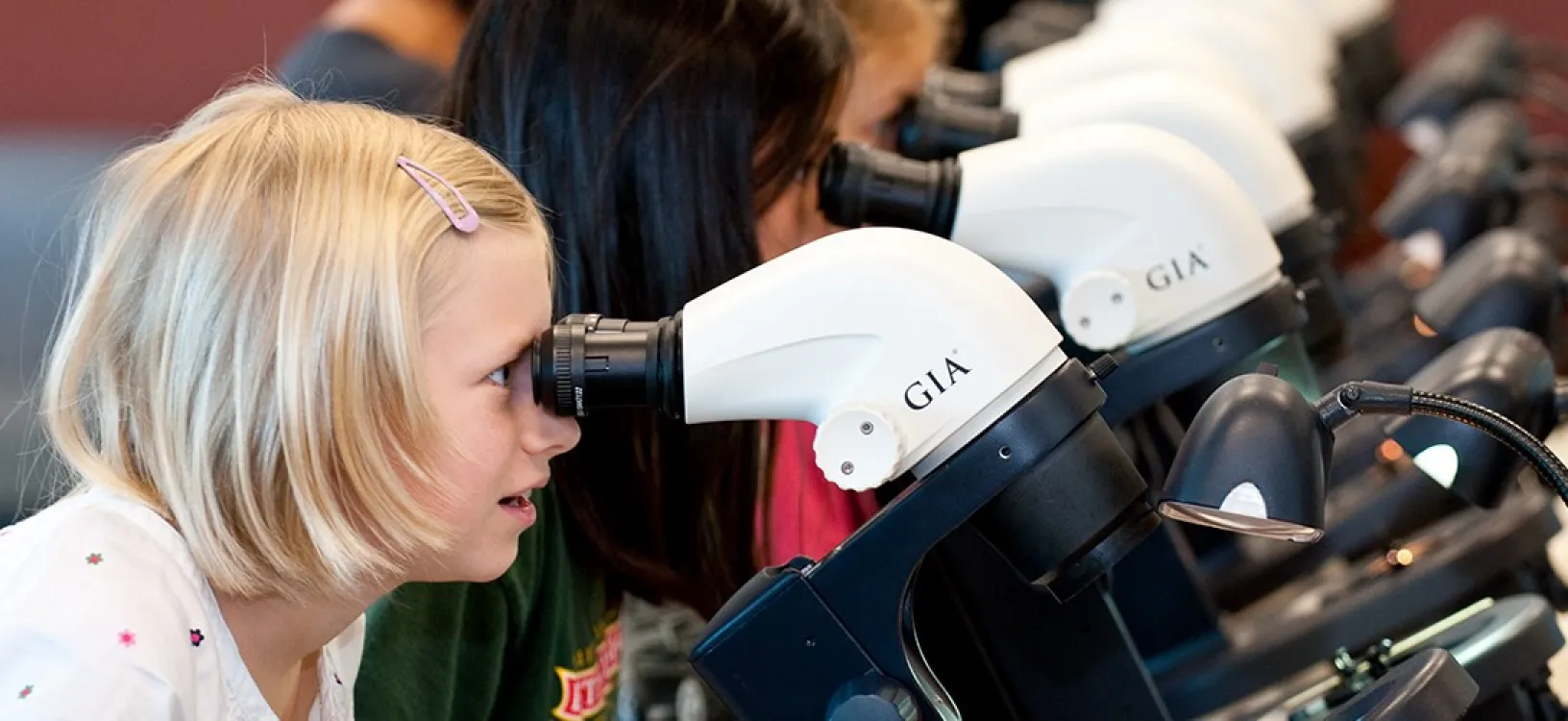 Our Programs
GemTrip by GemKids™
Make your next field trip a memorable, hands-on adventure with the help of our Gem Coaches. Designed for students grades 4-6, GemTrip™ is a free, earth science enrichment program at one of the top gemology facilities in the world.
Learn More »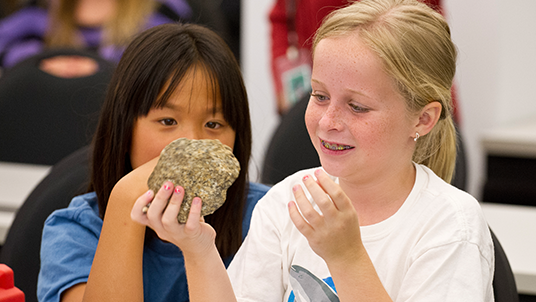 Coming Soon! GemKit by GemKids™
Bring a unique, engaging learning experience to your students in earth sciences and gems. The multimedia lesson plans complement Next Generation Science Standards with hands-on activities, videos, and worksheets.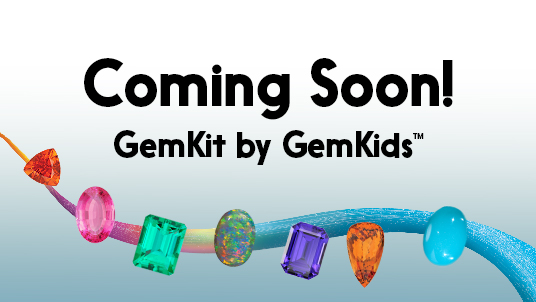 Complimentary
Our mission is to inspire the next generation of jewelers and gemologists. We created these programs to make top-tier educational resources accessible to educators everywhere.

Comprehensive
Our programs are aligned with Next Generation Science Standards (NGSS), with activities for students grades 4-6. Each activity is developed with input from educators and has been reviewed by gemology experts.

Credible
In 2003, GemKids was created by the Gemological Institute of America® (GIA®), a renowned nonprofit organization and the leading source of research and education in gems and jewelry.